The Game Creators today released GameGuru Loader for AppGameKit providing a great and efficient way to convert & load GameGuru levels into AppGameKit.
GameGuru Loader lets you link the easy building features of GameGuru with the smart coding commands of AppGameKit.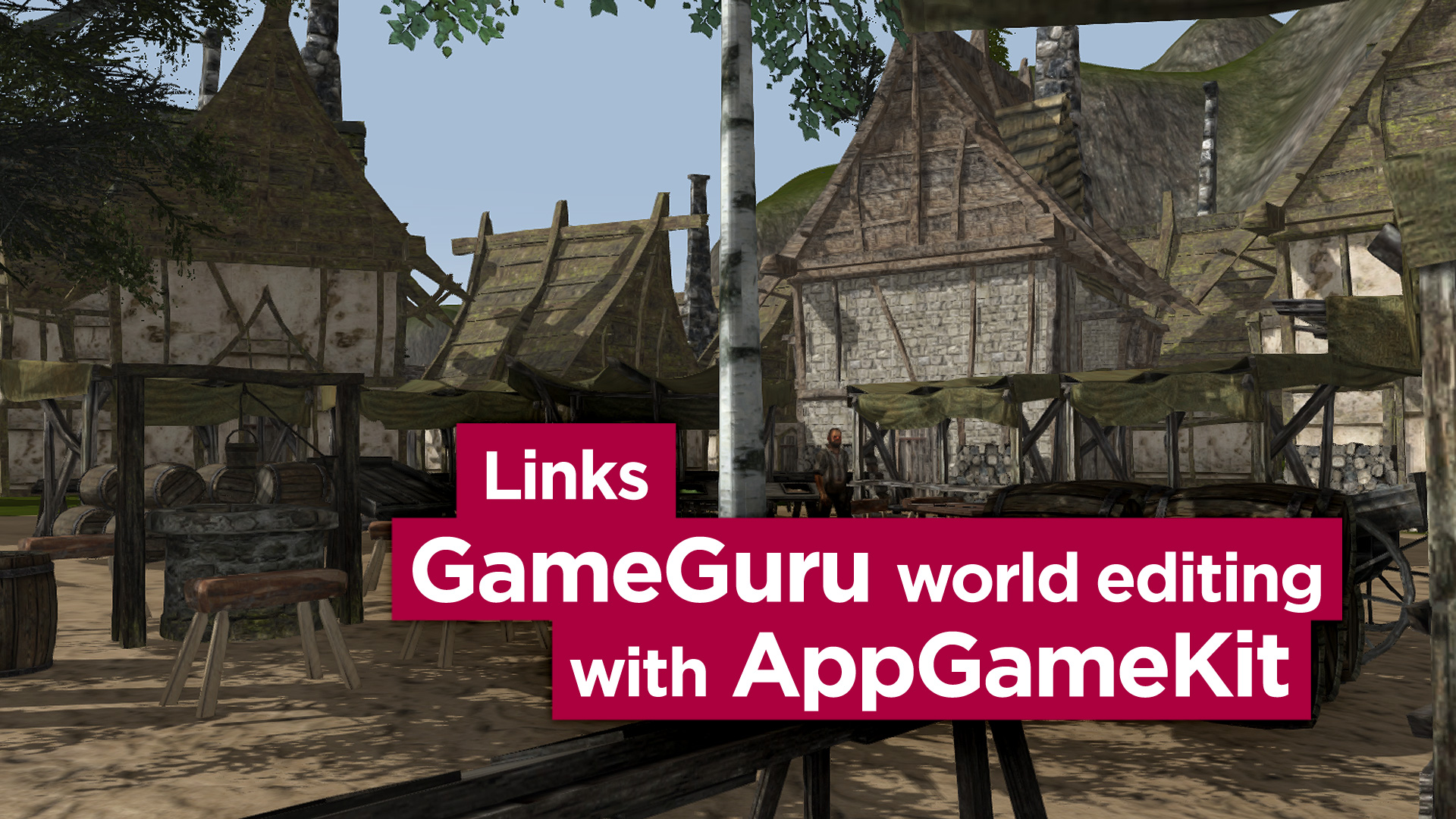 The easy to use editor in GameGuru allows you to create 3D scenes and assets such as terrains, skies, vegetation, buildings and everyday objects. Now all these assets can be converted and then loaded in and displayed in AppGameKit.
GameGuru Loader allows you to go mobile too! GameGuru Loader includes a converter that scans all your GameGuru media, and optimises it to a format ideal for mobile use.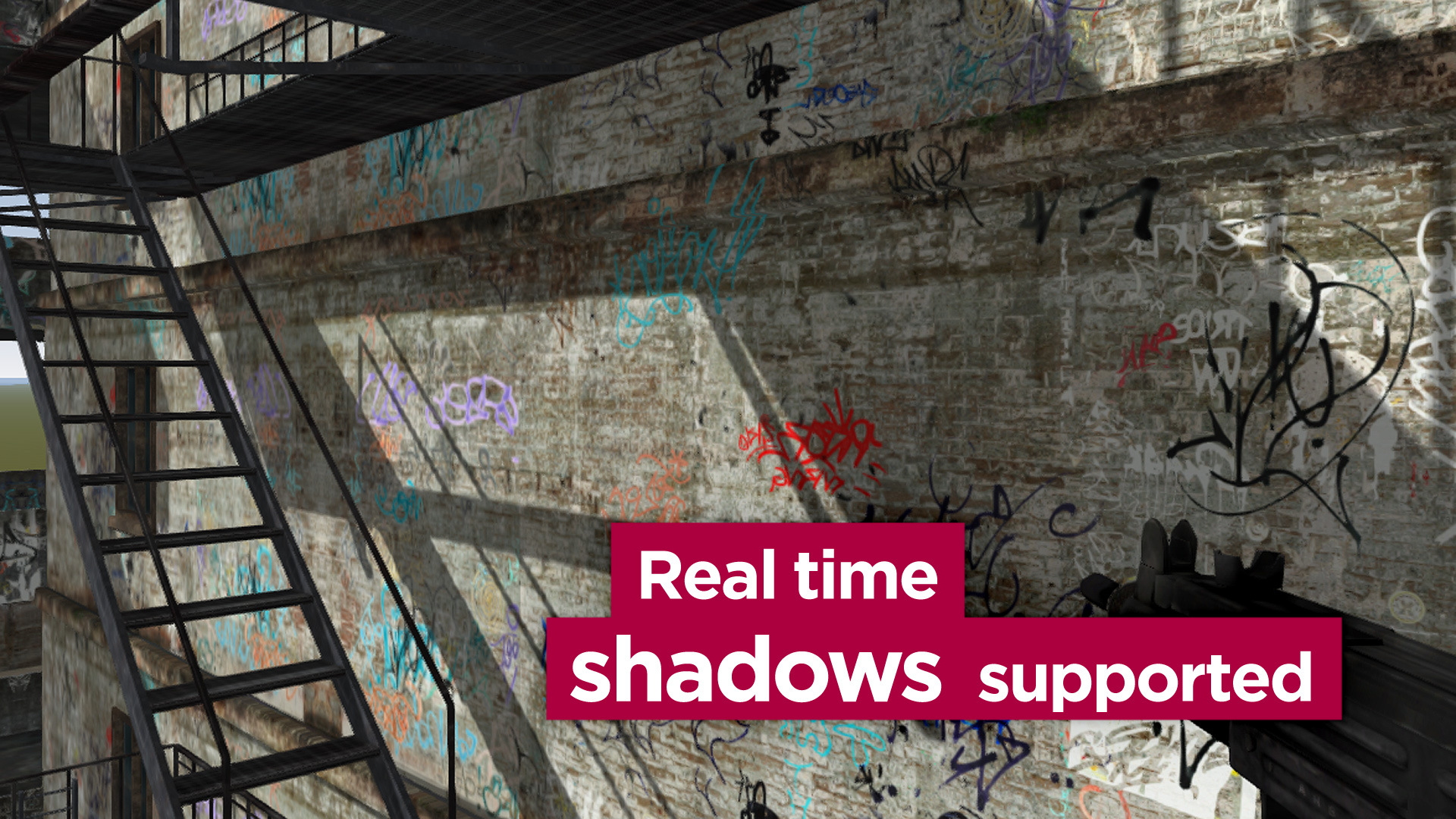 The DLC adds yet another dimension to AppGameKit. What you see in GameGuru you will see in AppGameKit! GameGuru Loader provides an easy way for game developers to bring their 3D ideas to life in AppGameKit.