We're here to help you learn to code with AppGameKit and have a range of resources to aid your coding education.
AppGameKit Forum
The community forum is a great place to ask questions and learn from other AppGameKit users. The forum is full of helpful and experienced users who will happily answer any questions you throw their way. From a beginners first steps to a technical AI subject anything goes in the lively online forum. If you're starting out we recommend you post questions in the Newcomers AppGameKit Corner board. For more experienced users we have the AppGameKit Studio and AppGameKit Classic chat boards. When you have a game to show the community you can feature it in the AppGameKit Showcase board.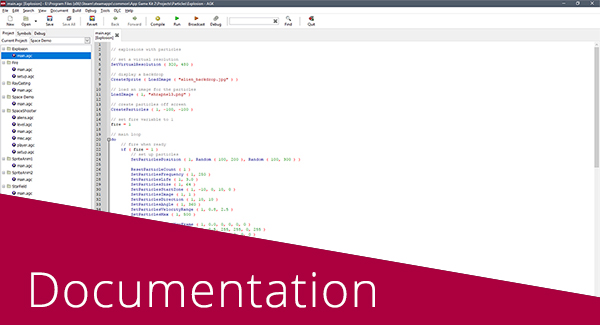 Online Documentation
Full help and documentation is available for AGK Classic and AGK Studio. Details of the AppGameKit Script language and all of the commands are fully documented. There are guides that will step you through making your first project, tips on how to best develop mobile apps, how to publish apps to the app stores and references covering more detailed areas.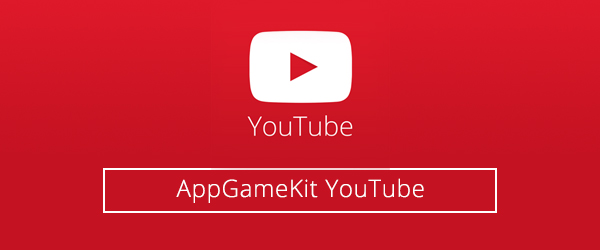 You can also contact us directly via our online technical support. Just click the green HELP button in the bottom right of the page.