AppGameKit FREE education licences are now available for Schools, Colleges, Universities and other educational establishments (After School Clubs, Summer Camps, etc) and is the perfect tool for teaching students of all ages how to make games and apps.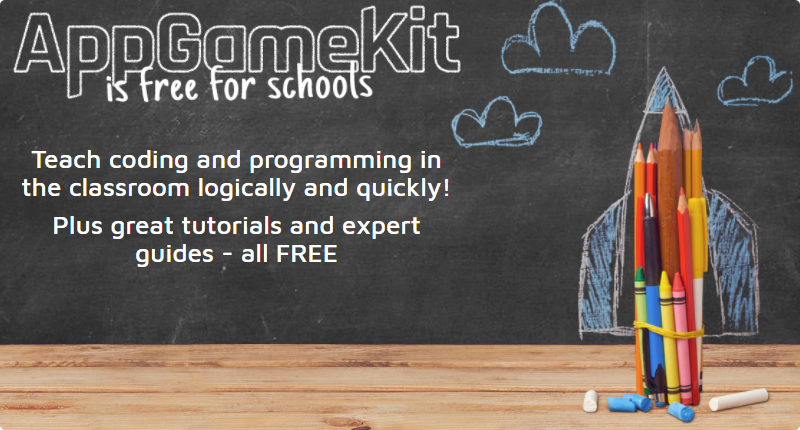 The comprehensive FREE Education Pack includes everything a teacher or lecturer needs to teach coding skills that can be deployed quickly and easily in the classroom. It works across a range of abilities, so is suitable for primary and secondary schools, sixth form colleges and colleges and universities.
The AppGameKit FREE Education Pack comprises: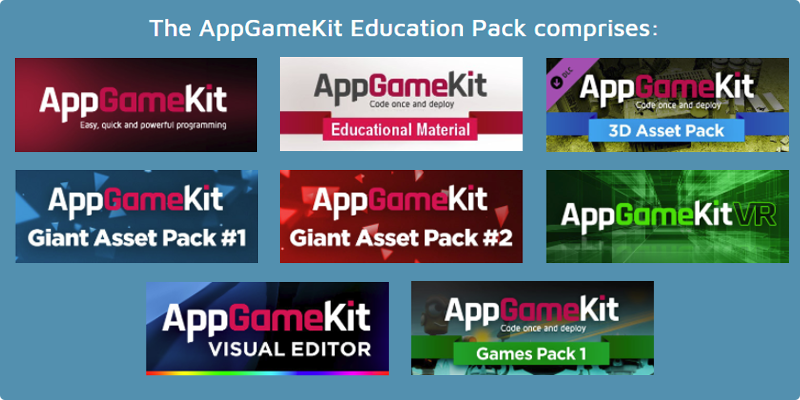 The Instructors Guide written specifically for teachers and tutors enables you to easily develop courses and classes to teach programming and app development. The Instructors Guide also includes code exercises with commands, loops, variables, images and sprites, and all AppGameKit project source code and media is included, alongside the detailed PDF documentation.
The AppGameKit FREE Education Pack also includes six classic game tutorials: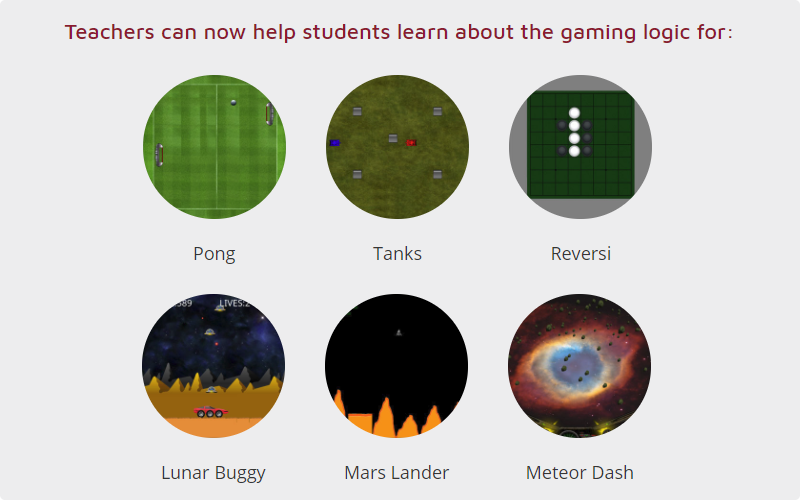 Find out more information about the AppGameKit Education Pack here or to register for FREE educational licences please visit the registration page here.