AppGameKit - GameGuru Loader has had a huge update of features including support for Physically Based Rendering (PBR). This means that levels made in the latest public beta version of GameGuru can be converted and run on mobile devices and still look amazing with the new PBR effects.
The PBR effects can take seven textures from a PBR 3D model and compress them into 3 textures to ensure they are optimised for mobile devices.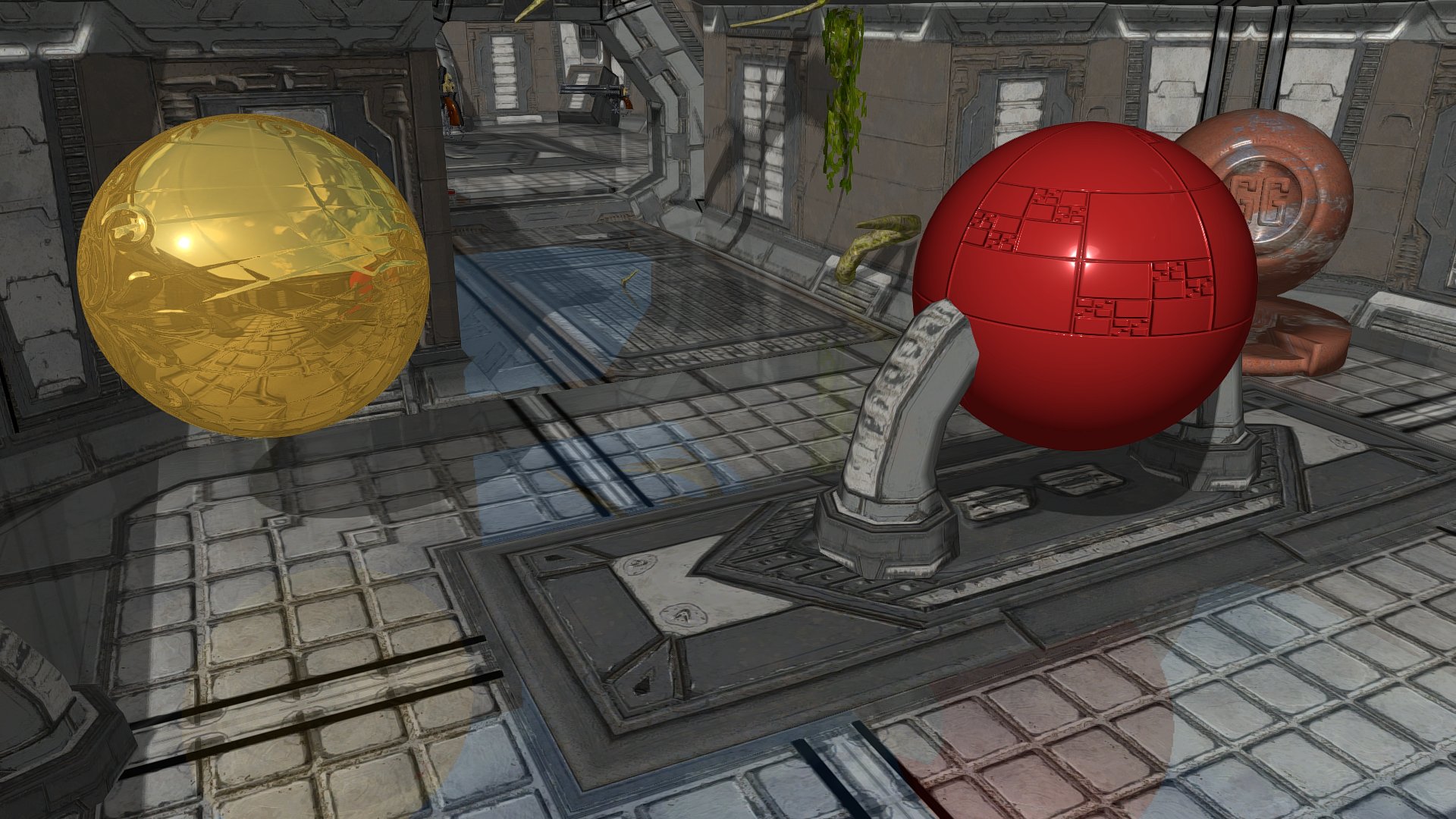 Mobile VR Support
The Tier1 source code supplied with the product can now render scenes in VR split screen mode. This is ideal for mobile VR games and demo projects.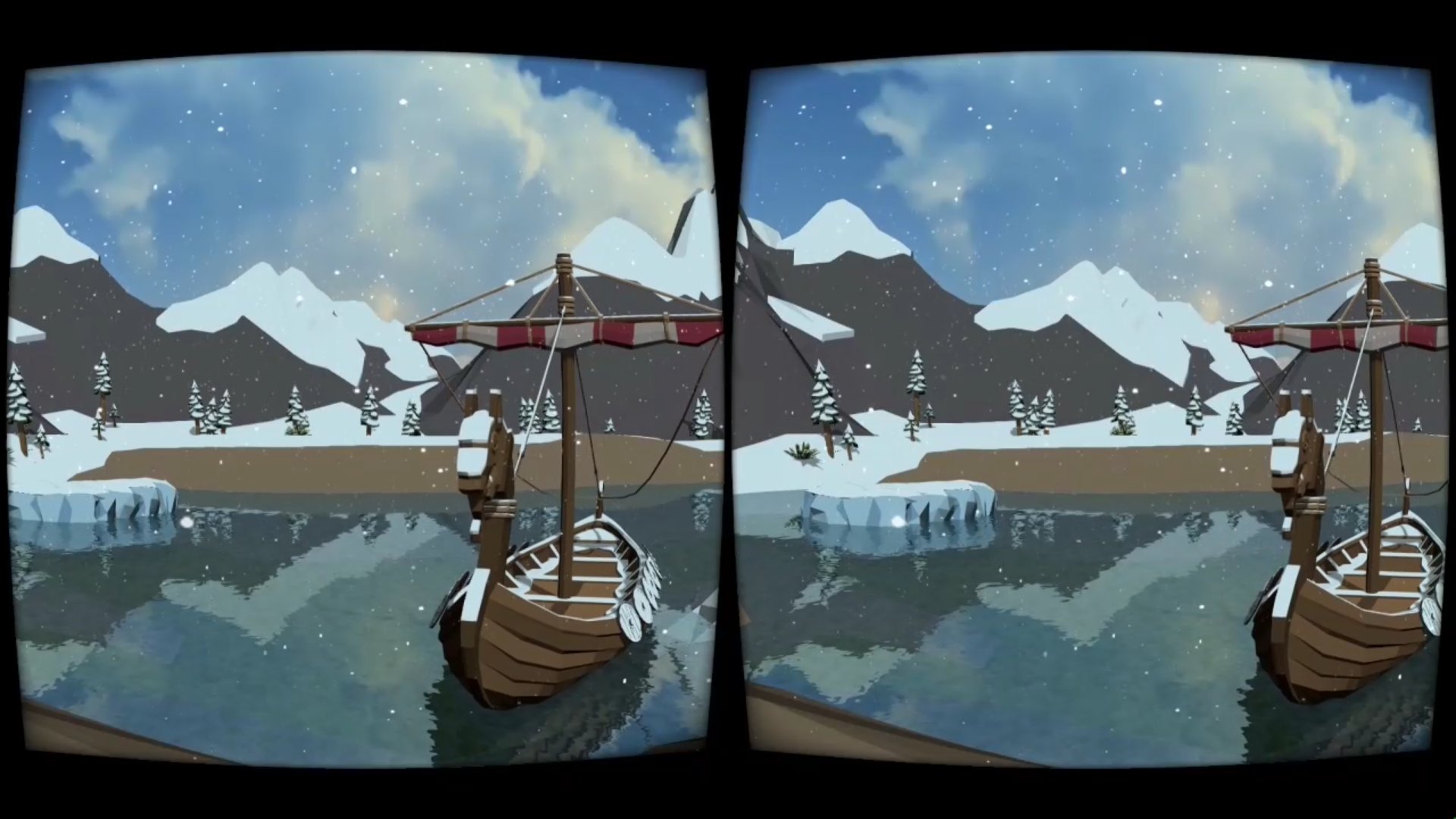 More Shaders and Game Effects!
Along with the existing effects we've now added new shaders to create effects such as glass, mirror, ice, puddle, vignettes, reflective floors and more.
AppGameKit - GameGuru Loader is more than just a conversion tool, it's a powerful effects pack that will stengthen your development tool set.