Great news for AppGameKit 2 users. Apple have approved the release of the AppGameKit Player app (V2.0.16) onto the iOS store. This means you can now compile and broadcast to any iOS devices running the app.
You'll find the free to download app right here; AppGameKit V2.0.16 iOS Player
The player apps for other platforms can be found here;
The AppGameKit player runs on your device and "listens" to your local network.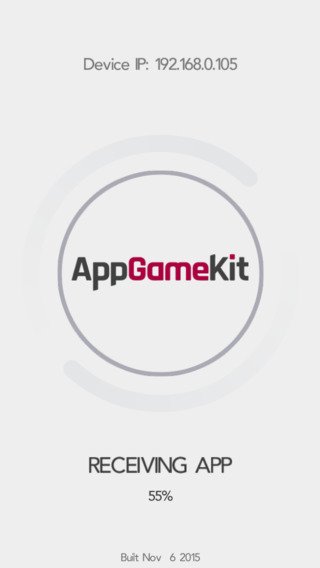 When it picks up a broadcast from the AppGameKit compiler it will download the app and all the media it uses and then runs it instantly on the device. This allows you to quickly test your app on real devices, speeding up your development process by providing quick and real world feedback.
For more information about AppGameKit visit the official website here.