There's a lot happening in the AppGameKit community with new and free learning resources being published, user games being released and community badges to be earned.
Video Tutorials
The AppGameKit You Tube channel has seen sixteen video uploads over the past month with more planned for release in the weeks an months to come. You can dip in at any point to pick up some great tips on using AppGameKit.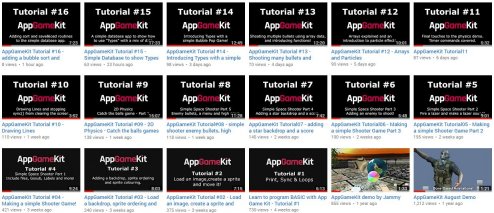 Online Guides
These online guides have also been updated and released and more will follow in the weeks to come;
User Games
Users have created and published their games, here are some of the best recent releases;
Rabbit by Pigmhall will make your eyes water with it's phycadellic graphics. Get the game HERE.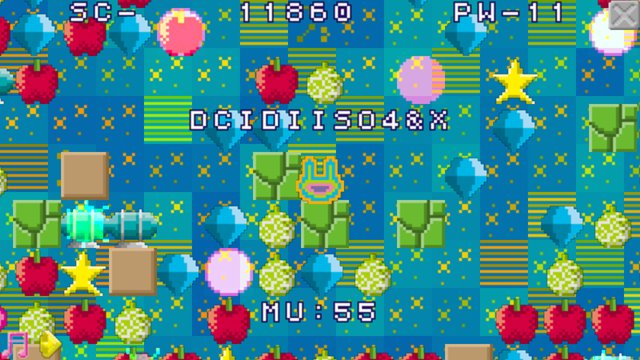 Whizzed Off is a zany arcade game that has had a lot of care and attention from it's developer "Fluffy Knuckleduster"!
Download the Android Game HERE.
You might think that Dark School is where you learn to code with DarkBASIC. You'd be wrong, this is an endless running game that will test your reactions to the limit.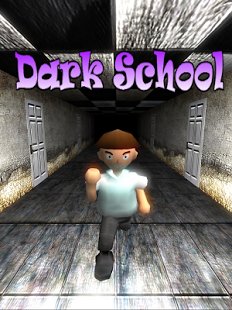 Earn Community Badges!
We've added more ways for you to earn community badges and we've provided an easy way for you to nominate community members who you think are worthy of them. Your TGC forum profile now lists all the possible badges on offer and how you might earn them. Some are simple like reviewing AppGameKit on Steam or voting for the product on Indie DB or on Slant. Others require you to show your coding skills by making a game with AppGameKit. We hope the badges encourage you to develop your coding skills, support AppGameKit and build a stronger and more supportive community.

New AppGameKit Build Coming Soon...
A new release of AppGameKit is in the pipeline, we'll bring you more details about it in a few weeks time with details of our plans for future development of AppGameKit in 2017!
Educational Pack is on OFFER!
Schools, colleges and universities can grab a great AppGameKit deal at present. The Educational Pack is 50% off at present. The pack includes;
AppGameKit
3D Asset Pack
Games Pack 1
Giant Asset Pack 1
Giant Asset Pack 2
Contact The Game Creators for a great educational deal, we can do you a great deal!