We've just added three new games to AppGameKit Games Pack 1 - a remake of the classic Pong game, Flappy - a take on the Flappy Bird genre, and Night Driving which creates all it's media within code (and is a tricky game to master).
Each game comes with complete source code to help you learn how to make your own games and apps.
Games Pack 1 is currently on special offer so it's a great time to add this DLC to your AppGameKit collection!
Flappy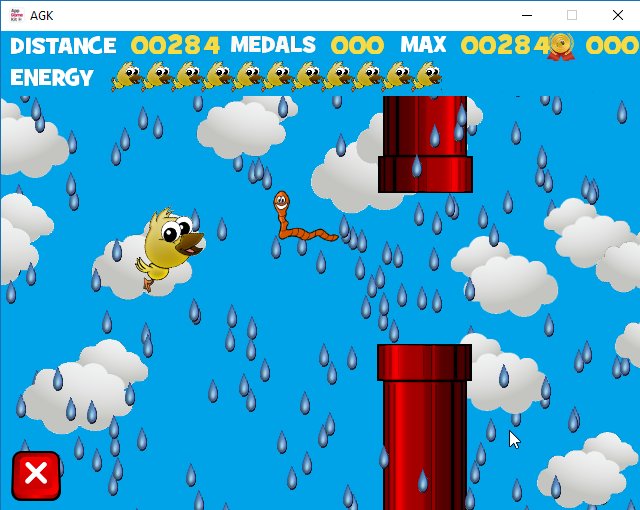 Pong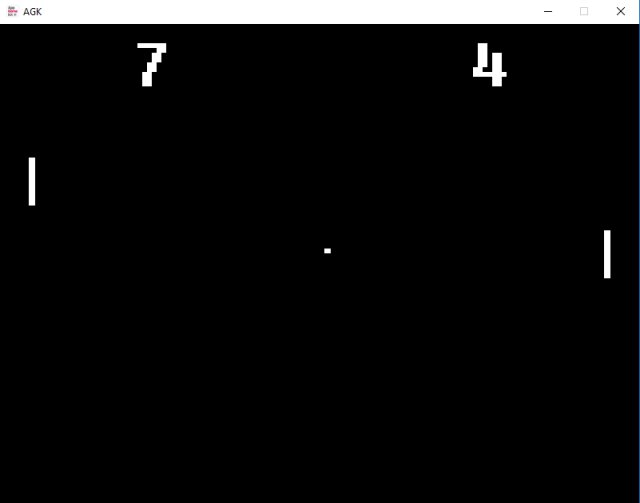 Night Driving